Last Updated: May 11, 2015 |
We are tracking this story closely and will post updates as it becomes available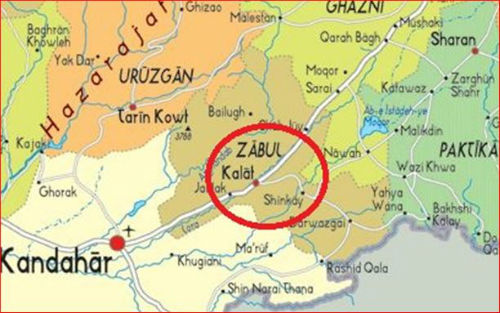 Update As of May 11, 2015:
Poster by Hazara Activists – '31 Missing #Hazara Passengers – We Await Your Safe Arrival'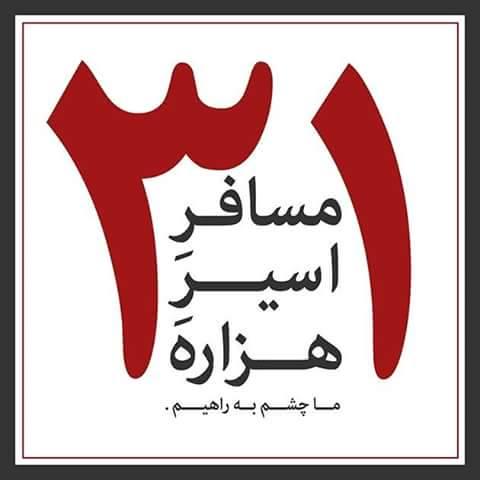 Feb 24, 2015: Militant Gunmen has kidnapped 30 Hazaras after singling them from other bus passengers. The incident happened on Qandahar-Kabul highway in Shajoy district in Zabul Province. The passengers were reportedly on the way to Kabul from Iran.
Abdul Khaliq Ayoubi, District Governor of Shah Joy District (where the abduction took place) via Khaama:
gunmen have demanded the discharge of one of their vehicles seized. It is unknown what might be loaded in that truck or weather gunmen would free the kidnapped people if the truck is let go. The demand was made to some local elders.
Eyewitness: Mr. Ezzatullah (Shia, Hazara, one of bus passengers) via WSJ:
Sunnis were allowed back on the bus. The gunmen then confiscated the mobile phones of the abducted passengers and ordered them to walk into the desert, where a minibus was waiting with armed men on a motorcycle as an escort.

The gunmen packed the passengers onto the new vehicle, but Mr. Ezzatullah said he was released along with another man because the minibus was full. He later reached Kabul on another bus.

"The armed men were speaking in Dari and Pashto," he said, referring to Afghanistan's two most widely spoken languages.
Zabul Gov. Mohammad Ashraf:
The gunmen kidnapped the 30 people, all men, from two buses on a major road in Zabul province. Women, children and non-Hazaras were left behind.
Sources:
The following two tabs change content below.