Updated: Dec 8, 2016 |
Herat, Afghanistan (Dec 7, 2016):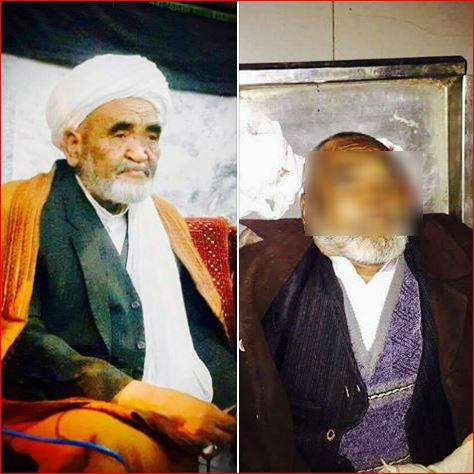 Unidentified terrorist gunned down a Hazara prayer leader (imam) of Hazrat Mohammad Mosque in Herat, Afghanistan.
According to Hazara sources, Mullah Abdul Wahid Sabiri was heading home after evening (Isha) prayers when he was gunned down.
The following two tabs change content below.