Quetta, July 19, 2017 |
Four Hazaras are reportedly gunned down in terrorist ambush in Mastung in the outskirts of Quetta city — the provincial capital of the restive Balochistan province in Pakistan. The victims include three men, one woman, and one non-Hazara driver is reported among critically wounded. The Hazaras were travelling from HazaraTown, Quetta to Karachi when their car was intercepted on Quetta-Karachi Highway passing through Mastung where dozens of high profile attacks have been carried out targeting Hazaras.
Most of the attacks on Hazaras have been owned by Lashkar-e Jhangvi — a Pro-Saudi AlQaeda and ISIS affiliate with links to Pakistan's security apparatus and electoral ally of most-all mainstream political parties such as PTI, PPP, PMLN, JUI-F among others.
Victims:
Murtaza s/o Safdar Ali (Captain) – male, 24
Haji Ghulam Sarwar – male
Muhammad Asif – male
Rukhsana Bibi – female
An unconfirmed post by MirrorTV quoting Edhi Service identifies the injured driver as Abdul Sattar (non-Hazara) from HyderAbad, Sindh.

Victims' Car License Plate AAQ 929 (Balochistan)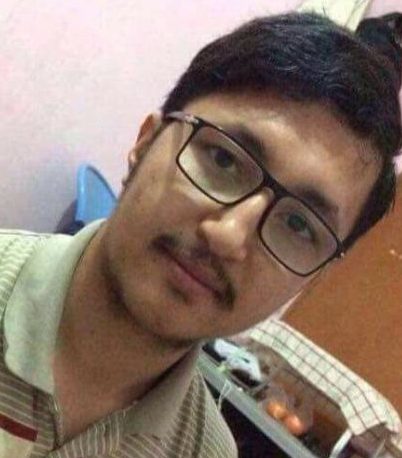 Victim: Shaheed Murtaza, 24, Graphic Designer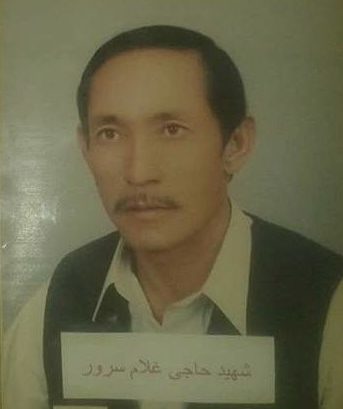 Victim: Shaheed Haji Ghulam Sarwar
Terrorists kill. #Pakistan watch. #Hazaras pick their dead and bury. Today's attack was 198th.

— Hazara.Net (@hazaranet) July 19, 2017
#Balochistan: Neither Math, nor Physics can explain Punjab's Jhangvi Terrorist's 100% kill & escape rate vis-a-vis 198 attack on #Hazaras

— Hazara.Net (@hazaranet) July 19, 2017
https://twitter.com/sakhtarmengal/status/887677445842907136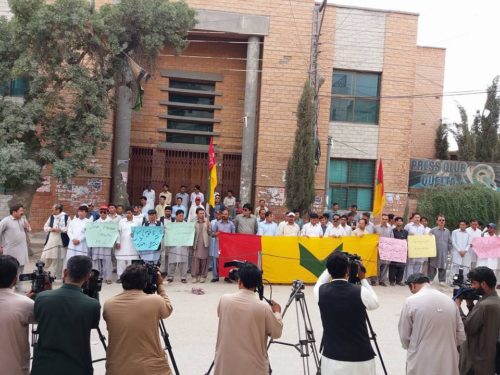 Hazara Students Federation (HSF) protest in front of Quetta Press Club
Sources:
The following two tabs change content below.