Quetta – July 4, 2013 | A senior Hazara officer of the Balochistan Government has been reported missing, feared kidnapped from the most secured "red zone" in Quetta city on Thursday, July 4, 2013. According to sources, Department of Health's section officer, Janat Ali Hazara, left home for his office in Civil Secretariat but never reported and has not heard from since then.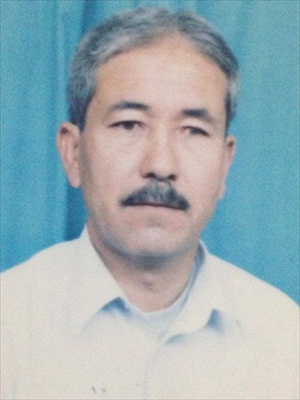 Janat Ali Hazara
This is the second kidnapping in a week. A few days ago, another Section Officer of Home Deparment, Mansoor Bukhari, was kidnapped from Sariab Road and still missing.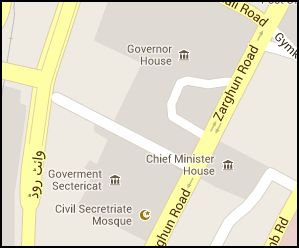 The Secretariat is considered in "Red Zone" – the most secure location in Quetta where main government offices are located, including the Governor house, Chief Minister house, etc.
An FIR has been registered with the Civil Line police precinct by his family citing concern that he has been abducted.
Hazara Democratic party has condemned the abduction of Janat Hazara from the most secure "red zone" and demanded immediate action for his safe recovery.
Recall Hazaras are undergoing Genocide by state-supported LEJ terrorists. On June 30, at least 33 Hazaras were killed and over 70 injured in the AlQaeda affiliated LEJ terrorist's attack. According to HOPE, there has been 140 attacks on Hazaras, killing over 1300 and injuring over 3000. Many Hazaras have also been abducted from Quetta and vicinity in the recent past.
Sources:
The following two tabs change content below.