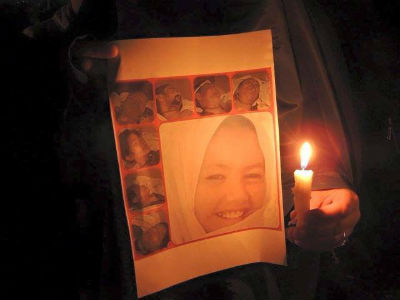 Zabul, Afghanistan – Nov 7, 2015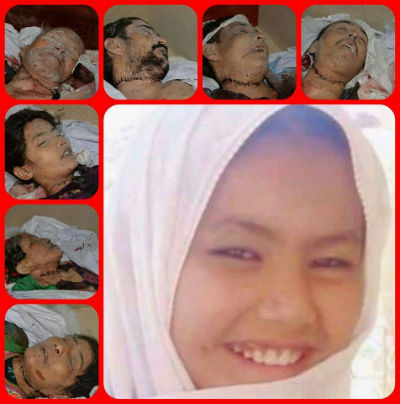 Photo courtesy: HazaraPeople.com
Short Link to this Article – http://tinyurl.com/qbznel8
Afghanistan under Unity Government of Ghani-Abdullah hit a new low after ISIS / Taliban beheaded seven Hazaras in Arghandab district of Zabul province.
There are seven Hazara victims —including a 13 year old boy, two women and 9 year old girl— all from the village of Damarda, Jaghori district of Ghazni province. According to interview by victim's father (9 year old Shukria), the abductees were captive for 27 days before they were 'beheaded'. Another source puts the abduction around August 11, 2015 when the victims were on their way to Jaghori, Ghazni. There is still some discrepancy in the victims name list which we are trying to confirm:
Mohammad Khan s/o Hussain Ali (28)
Sadeq s/o Ali (16) ?
Shaukat Ali s/o Mohmmad Ali (13 – boy) ?
Chacha s/o Juma ?
Lajawar d/o Taqi (75)
Sardar d/o Ghulam Ali ?
Shukria Tabassum d/o Ramazan (9 – girl)
2nd List:
Sarwari or Sarwarai (50)
Mohib Ali (70)
>> More on Hazara Abductions in Afghanistan
Since the beginning of 2015, 53 Hazaras residents of Ghazni province were abducted by terrorist groups under the ISIS and Taliban on the highway. Among the hostages were four women and two children. So far, sixteen of the hostages including two women and one child were killed by the terrorist in a savage way. Only 23 people were released and fourteen people including two women and one child are still held by the terrorists.
VIDEOS [ Afghanistan]
NOTE: English transcript is provided with most videos on YouTube
Kabul: Massive Rally by Hazaras carrying coffins of victims' to Presidential Palace – Nov 11, 2015
https://www.youtube.com/watch?v=i92Twz344qs
Interview of Ramzan Ali, father of 9 year old girl Shukria (RIP)
https://www.youtube.com/watch?v=wSj5zivtcQs
Interview with Hazara Abductees released on Nov 11 – Hazaras allege that Afghan Govt holds sway with the Terrorists involved and after it came under immense pressure, it easily got this group of abductees released.
https://www.youtube.com/watch?v=GKWDfhISMHQ
ISIS to Hazara Abductees:
Ashraf Ghani says he doesn't need you. You are free to do whatever you want with them: tie explosives to them, cut their heads off, anything you want
More on Hazara Abductees – 9 Abducted Hazaras released today (6 kidnapped in Zabul 1 year ago, 3 kidnapped 2 months ago) – Nov 10
>> More #ZabulBeheading videos on our YouTube Channel
SUGGESTED POSTS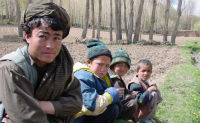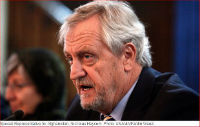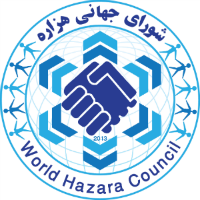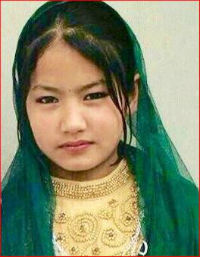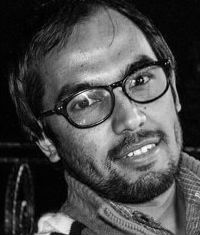 GLOBAL PROTEST
Afghanistan excepted,where protest occurred in many cities across the nation, we confirmed protests and vigils in 27 cities across 16 nations. Updates will be posted when we receive new information.
Australia | Adelaide, Perth, Sydney
Austria | Salzburg, Vane, Vienna

Canada | Toronto

Denmark | Copenhagen

India | Chundrigar, Delhi

Indonesia | Manado, Pontianak, TanjungPinang

Iran | Tehran

Japan | Tokyo

Korea | Seoul

New Zealand | Auckland
https://www.youtube.com/watch?v=_cVQTyTwd6k
Pakistan | Quetta (HazaraTown and PressClub Quetta Cantt)
HDP Protest at Press Club, Quetta
https://www.youtube.com/watch?v=fBgqMYyyu9w
HDP Protest rally at Hazara Town, Quetta
https://www.youtube.com/watch?v=swHNBIIkhBM
Sweden | Kalmar, Obror (spell?)

Switzerland | Zurich

Turkey | Trabzon

United Kingdom | London
https://www.youtube.com/watch?v=c3GEq9OnynA
USA | Atlanta, DC, New York City, SanDiego
https://www.youtube.com/watch?v=Ojeoylo1hco
NEWS SOURCES